Artificient is an AI-driven Deep Tech startup originated from ika at RWTH Aachen, Europe's leading institute in automotive engineering.
At Artificient, we offer efficient and affordable AI solutions using our cutting-edge technologies to enable sustainable future mobility through machine learning and computer vision. Our technologies are rooted in years of research in transportation safety.
We help business leaders reach future success at affordable costs and improved efficiency while achieving green & sustainable mobility.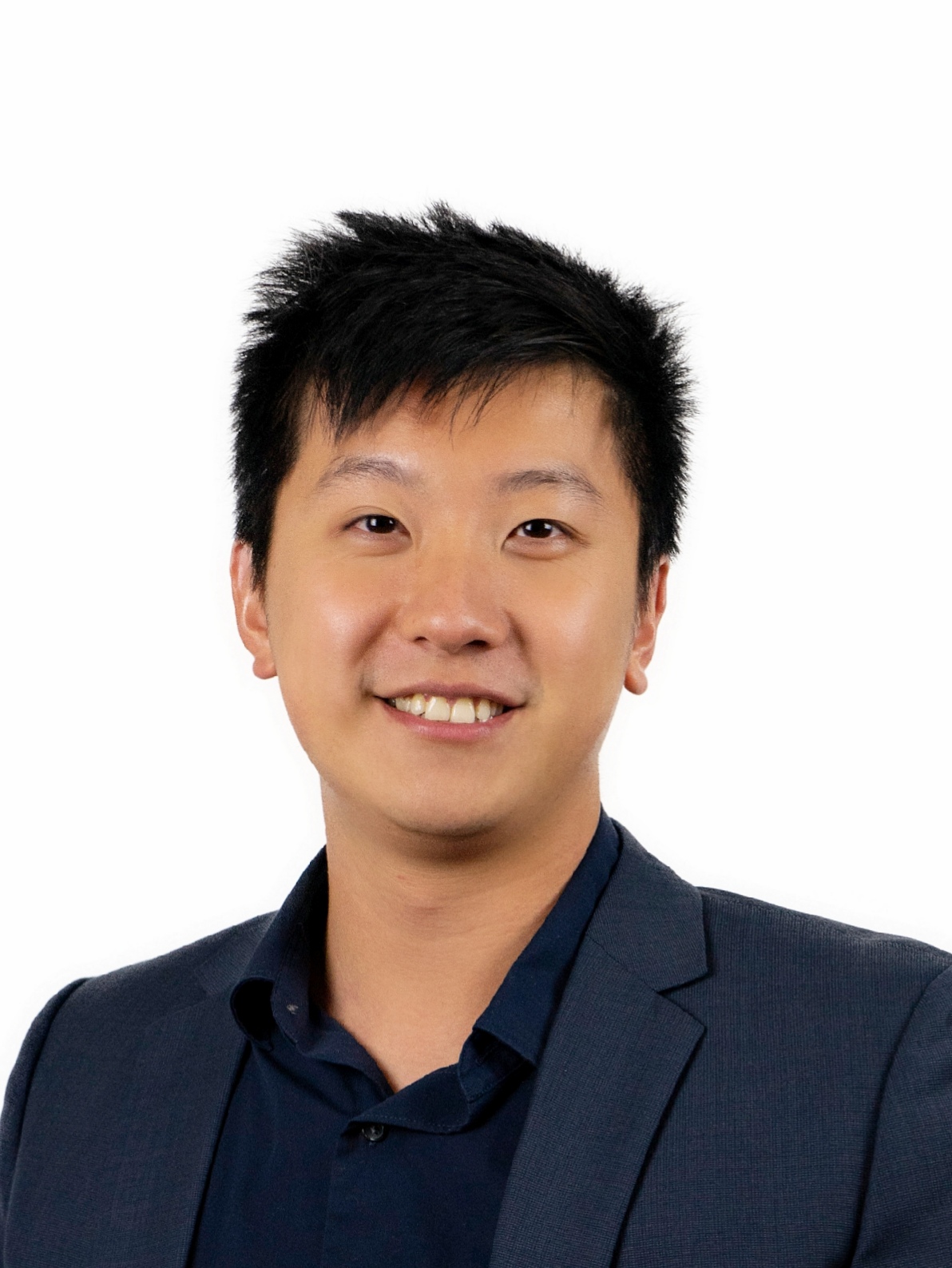 Lining Wang
Co-founder & CEO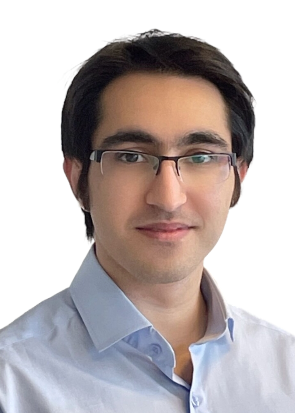 Alireza Moeini
Co-founder & CTO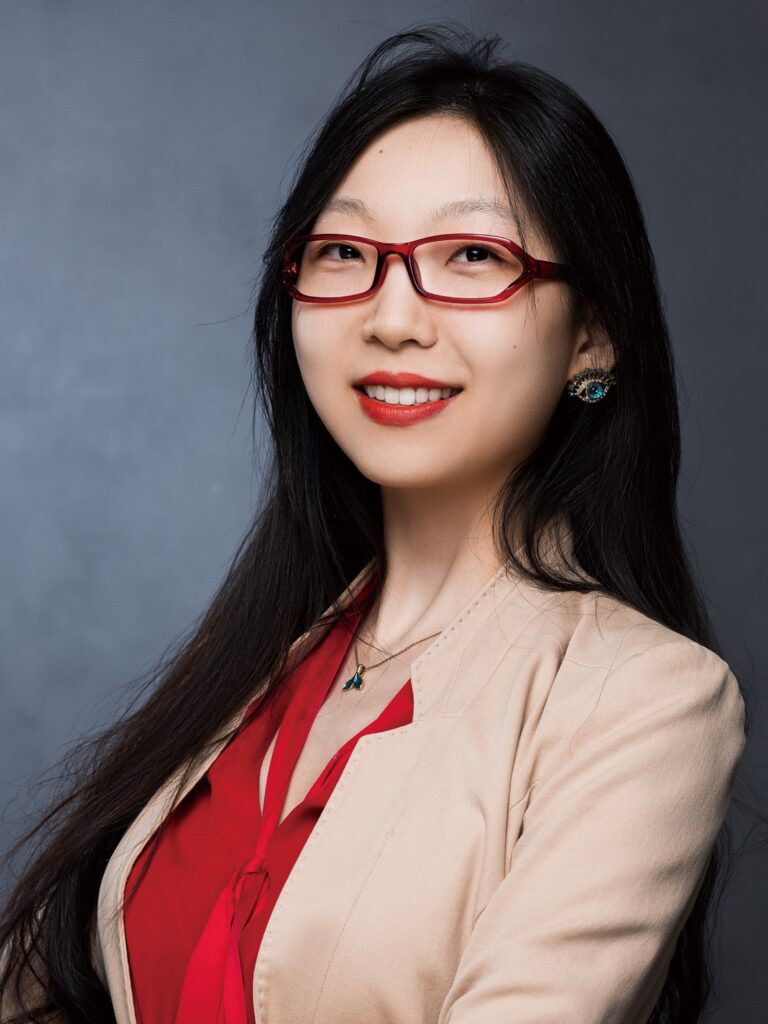 Sherry Ju
Co-founder & COO