For Next-Generation Insurance Telematics
Turn Vision-enhanced Sensor Data into Deeper Driving Behavioral Insights
The World-first AI-enhanced Video Telematics Mobile Application
Self-driving AI on mobile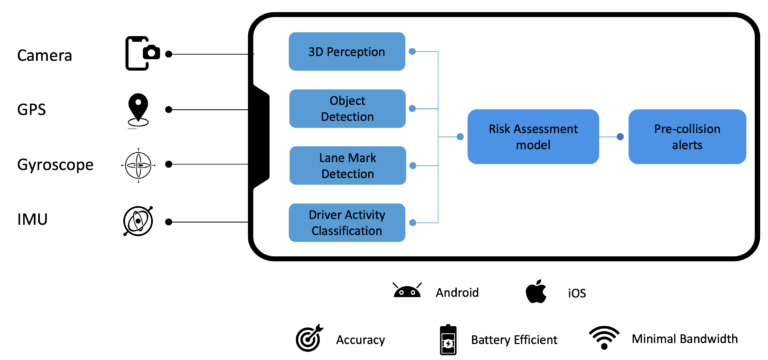 - Free download for Android and iOS
- Specially designed AI for mobiles with low computing power demand
- Automated event uploader for minimized bandwidth usage
Simultaneous Rich Driving Behavioral Data Collection & Accident Prevention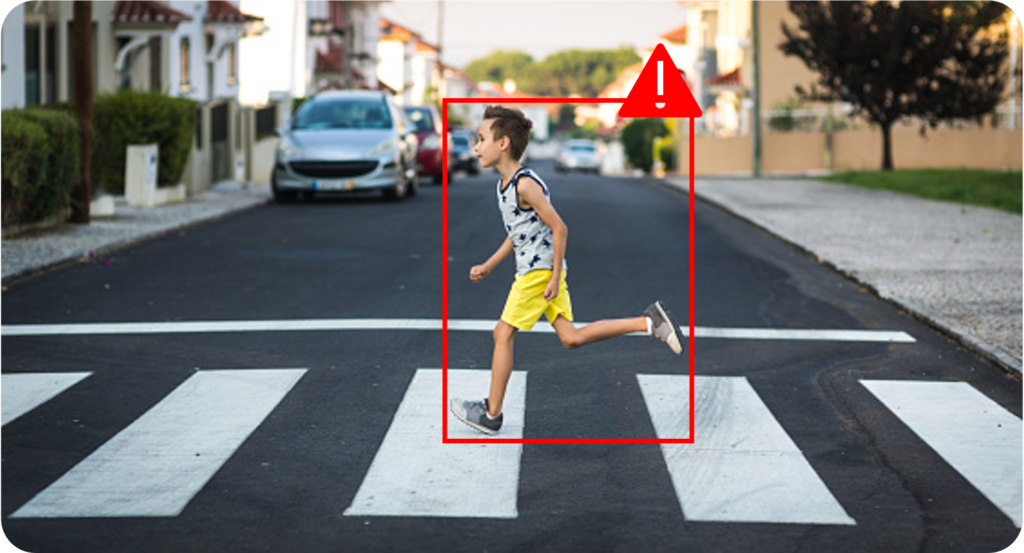 Anticipate the Unexpected Incidents
The real world traffic can be complex and unpredictable. From the mobile phone camera, GIZO analyzes the traffic scene, identified road users, track their movements and predict high-risk incidents in real time.
Enrich Data Categories from Visual Interpretation
Auto insurers evaluate policyholders' driving behaviors based on limited categories of data, such as speed and time of travel, collected from traditional telematics gadgets. From AI-based visual interpretation, GIZO provides more than 20 metrics (lane-keeping performance, following distance, distracted driving, etc.) that directly indicate driver's road performance.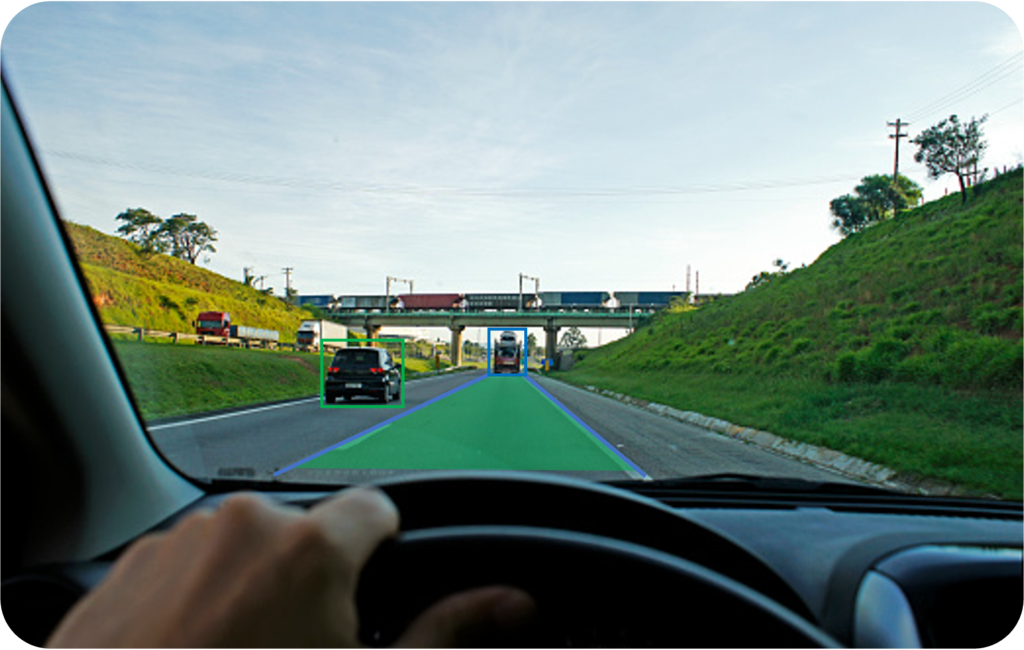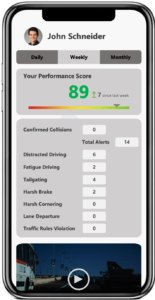 Gain Full Insight into Road Performance
GIZO provides users with an objective and transparent road performance evaluation, statistics and incident recap. Users can have a clear understanding of how their road performance affect insurance rates and improve driving behaviors accordingly.
Automated Incident Management
Automatic liability identification and incident report generation with video evidence, vehicle recording, and other pertinent information for efficient insurance claims and exoneration
Prevent Accidents, Reduce Claims
GIZO predicts and prevents over 90%  of road accidents in real-time
60% driving behavior improvement in under two weeks
Besides basic UBI data categories, GIZO provides more than 20 metrics from visual and motion sensor data interpretation.
Free mobile application, no payments upfront for telematics gadgets
GIZO API provides simple access to raw, processed  and statistical driving data 
Improve User Satisfaction
GIZO helps you to attract new customers and retain customers easily