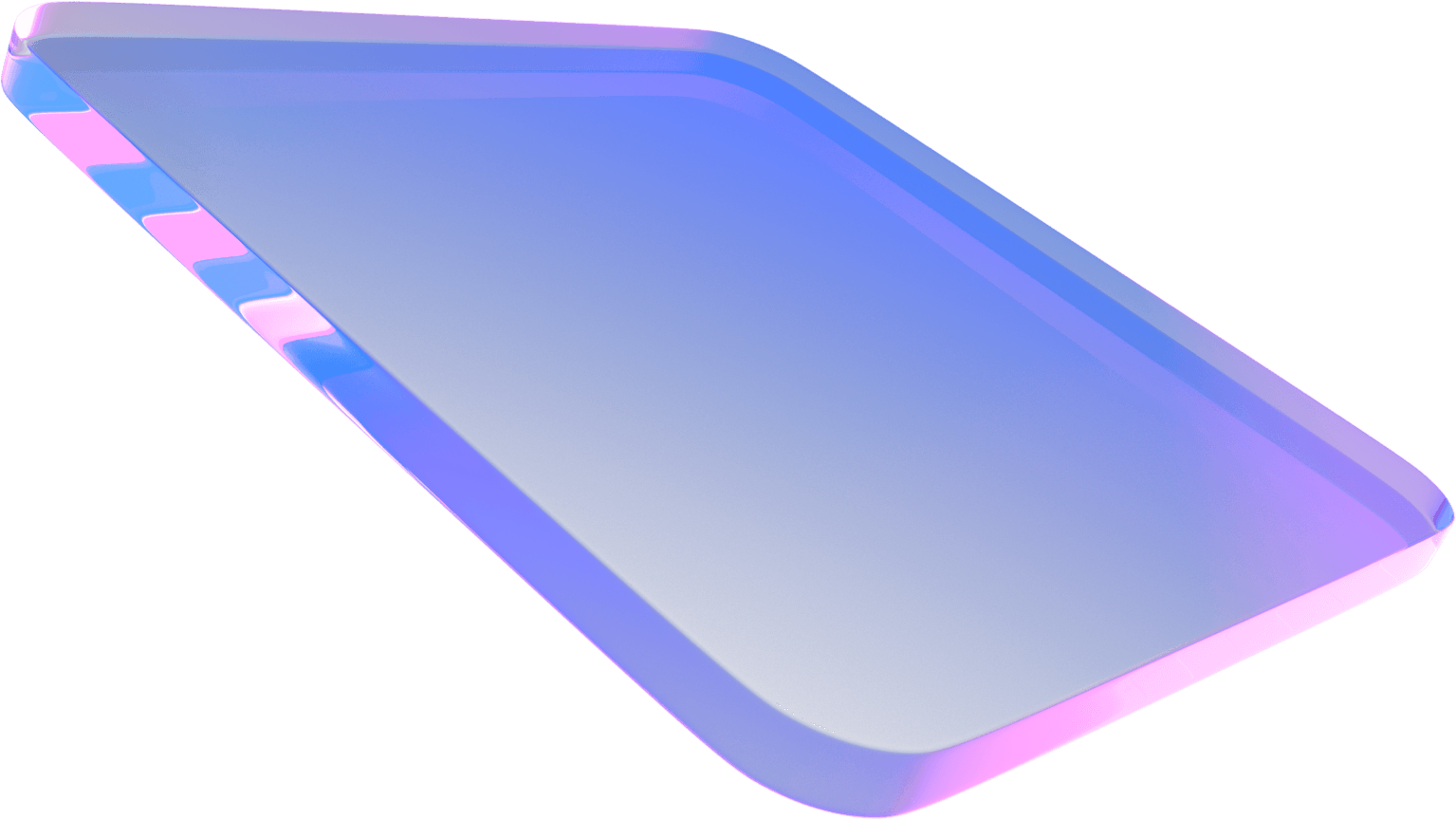 Meet GIZO
Turning Game-Changing Computer Vision into Driving Insights & Accident Prevention​
Accuracy

No Latency

Battery Efficient

Minimal Bandwidth

GDPR Compliance
Realtime Edge Processing
Traffic Sign Detection

Road Risk Assessment

Frontal Collision Warning

Lane Deprature Warning
Digital Twin Driver Profiling
Rich Mobility Data Collection

Trip Recording

Driver Profiling

Crash Detection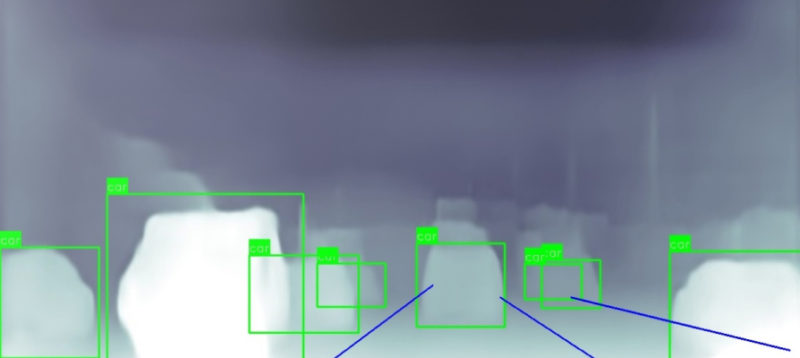 Cloud Computing Solution with Amazon Web Services
Scoring

Green Impact

Incentives

Claim Processing
Safety
Safer Driving to Minimize Claim Costs.
Road Risk
Assessment
Our AI algorithm assesses road risks from front road traffic
Advanced
Driving Assistance
Automatically sending alarming audio alerts for drivers to mitigate risk events in real-time.
Frontal
Collission Warning
GIZO alerts the driver up to 2 seconds before a predicted collision occurs.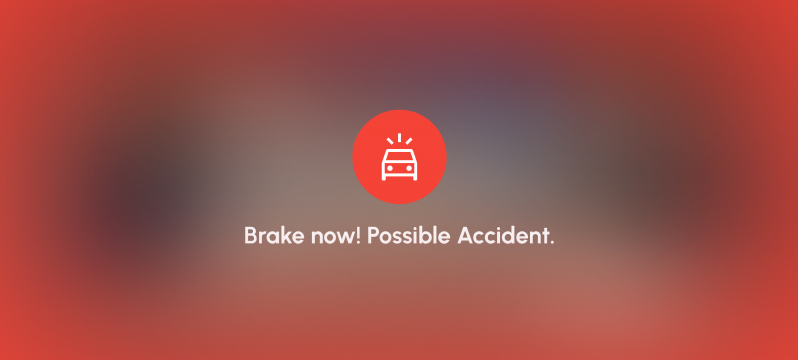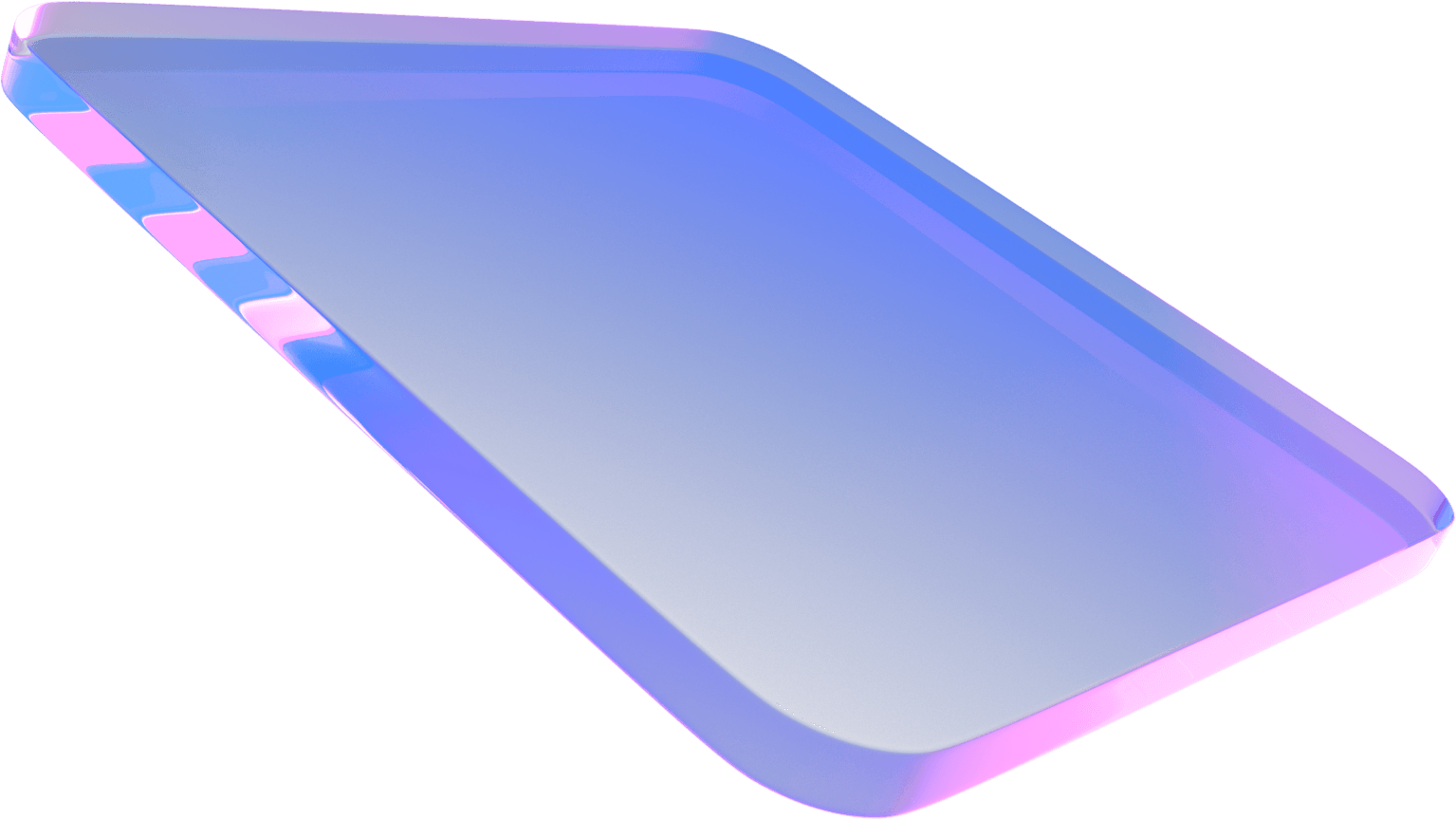 Sustainability
Green Impact Index for your sustainable transformation.
Enhance ESG compliance

Promote greener commuting
Data-driven approach to carbon emissions estimation based on trip records, driving behaviors and choice of mobility mode, to promote sustainable mobility and safer driving.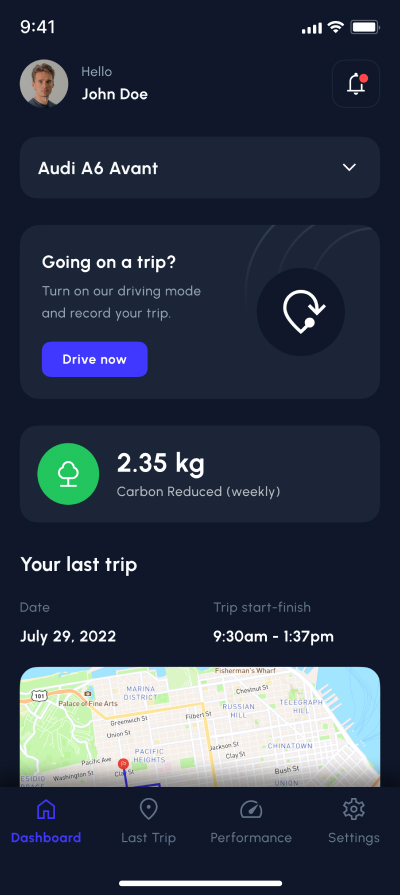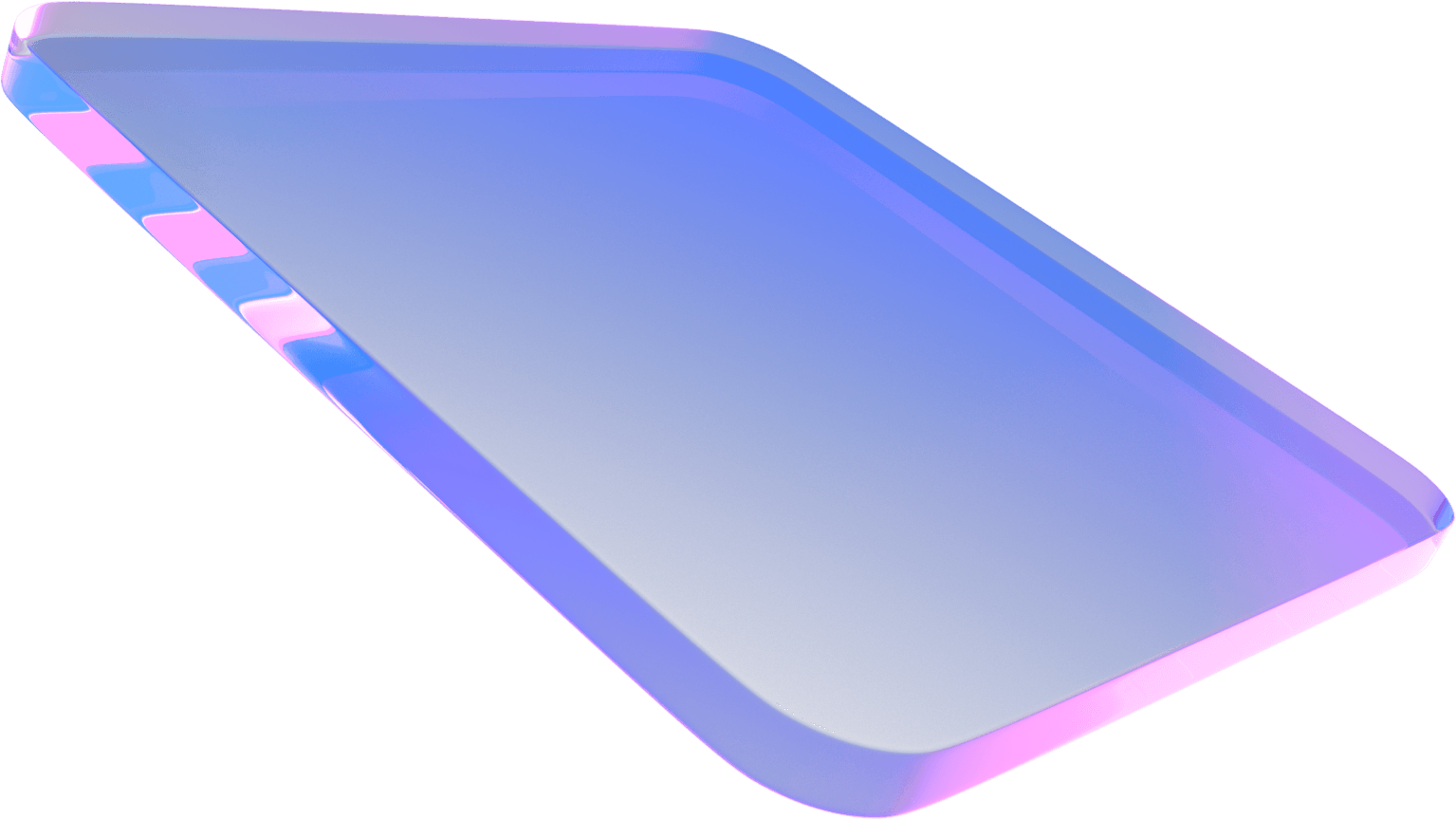 Digital Twin Driver Profile
Access Driving Behavior Insights & Traffic Context the Market Has Never Seen
Beyond basic vehicle usage and brake & acceleration patterns, Artificient predicts driving risks based on over 20 data categories and over 40 metrics.
All backed up with video evidence for scoring transparency and objectiveness. Our automated event verification differentiates evasive maneuvers from actual risky driving habits.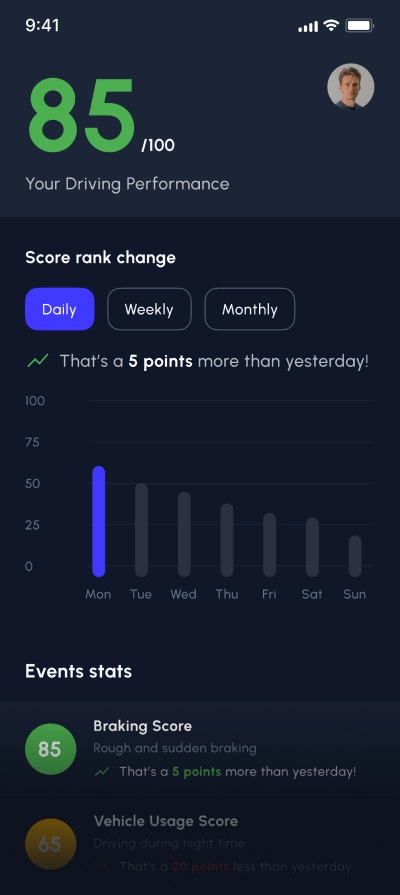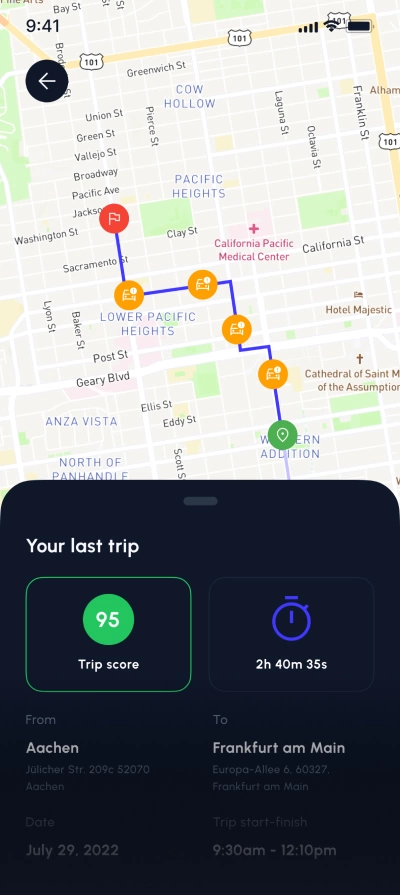 Late night

Rush hours

Driving duration

And more…
Speed relative to legal limit

Speed relative to others

Driving Profile

And more…
Harsh brake

Lane Keeping

Distance Keeping

And more…
Mobile phone use

Smoking

Fatigued driving

And more…
Red-light crossing

Stop-sign crossing

Illegal U-turn

And more…
Our scoring system is self-adaptive to the traffic context, such as weather conditions and road types.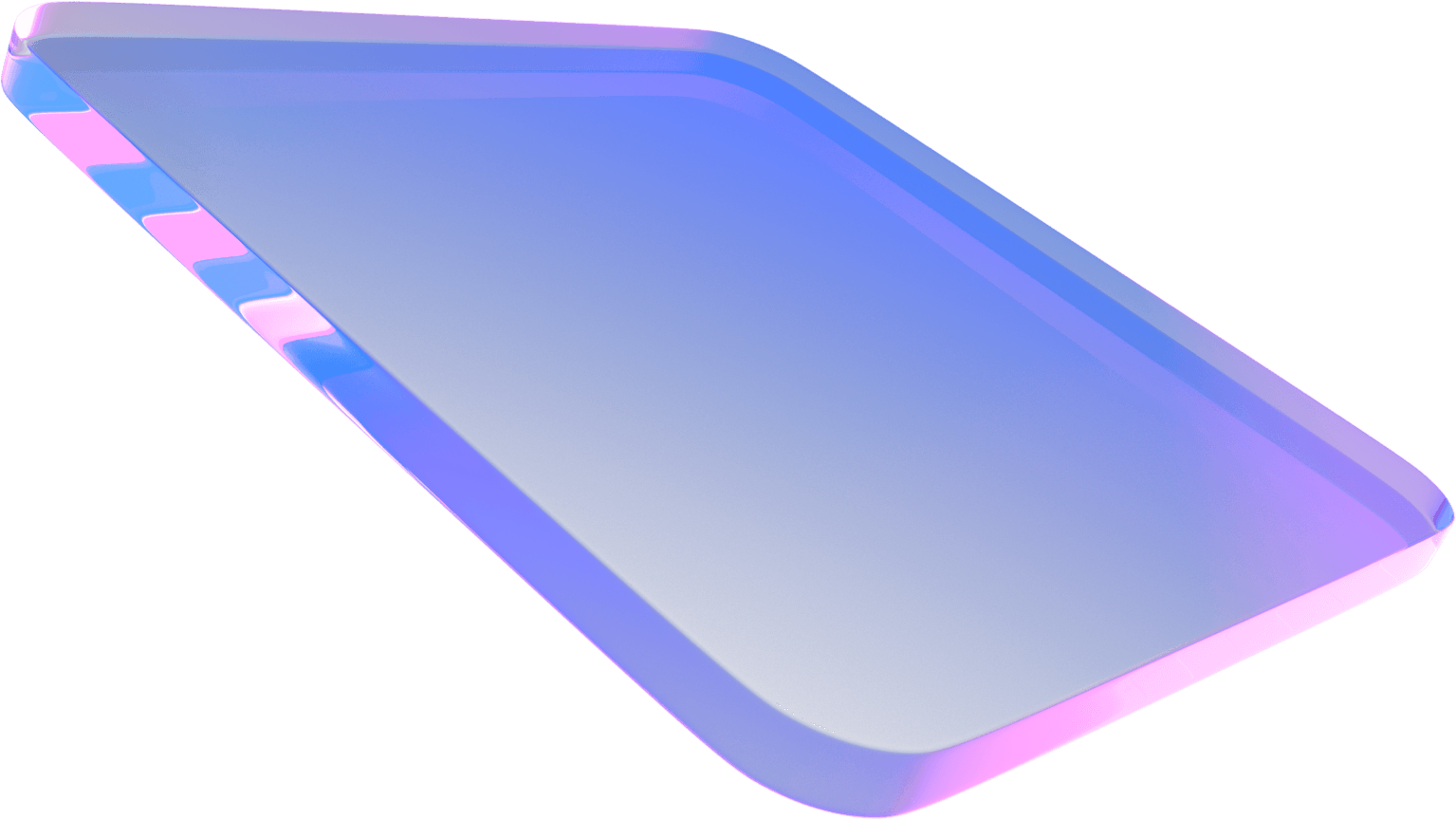 Our Product Offerings
Product Offerings in Flexible User Cases.
GIZO APP

White Label Solutions

GIZO SDK

GIZO APP
Download directly from Android & Apple Store

White Label App
Branded Label App with flexible customization

GIZO SDK
Easily activate AI Camera functions onto insurer apps
Media
Stay updated with the latest developments and breakthroughs from Artificient.
We'd love to hear from you! Whether you have a question about our technology, want to discuss a potential partnership, or simply want to learn more about our company, we're here to help.
About Artificient
Artificient is a deep-tech start-up originated from RWTH Aachen University in Germany.
Europe's leading institute in automotive engineering. We are an international & female-empowered team with over 20 years of combined experience in the industry.
Spin-off Award Winner